From the eye of the storm to the nay of the platform – The Republican Party after  Tampa & the Electoral College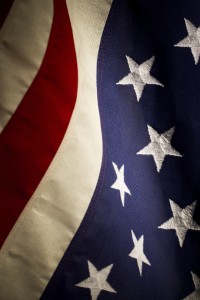 For the last three days I've watched the most of the speeches that graced the GOP convention at Tampa. If, the poet tells us, on occasion even Homer nods I'm afraid I – twice – drifted off to sleep.
The savour of modern of political discourse – on both sides of the Atlantic  – tastes to  my jaded palate rather dull fare – a dry filo-pastry of metaphors drenched with oxymoron wrapped around a thin filling of under-heated ideas served up with the panache of a trainee in fast food chain. but one should remember that at the time the Gettysburg address made little impression and that the rhetoric of great debate often only appears to fullest effect in the retrospect of History.
Yet, even as late as 1980 American political conventions produced moments that transcended the staged theatre of the expected. On that occasionSenator Edward Kennedy who had lost in a bruising primary campaign against President Carter electrified the convention with speech of great craft. It was from the pen of that master craftsman of fine rhetoric, Ted Sorenson the sometime speechwriter for John F Kennedy; Robert F Kennedy before serving in the same capacity of Edward More Kennedy the youngest of the controversial Kennedy brothers – who lived to help Obama to the crown of Democrat nominee but died before seeing a Universal Health Care Act passed by Congress…..continued here